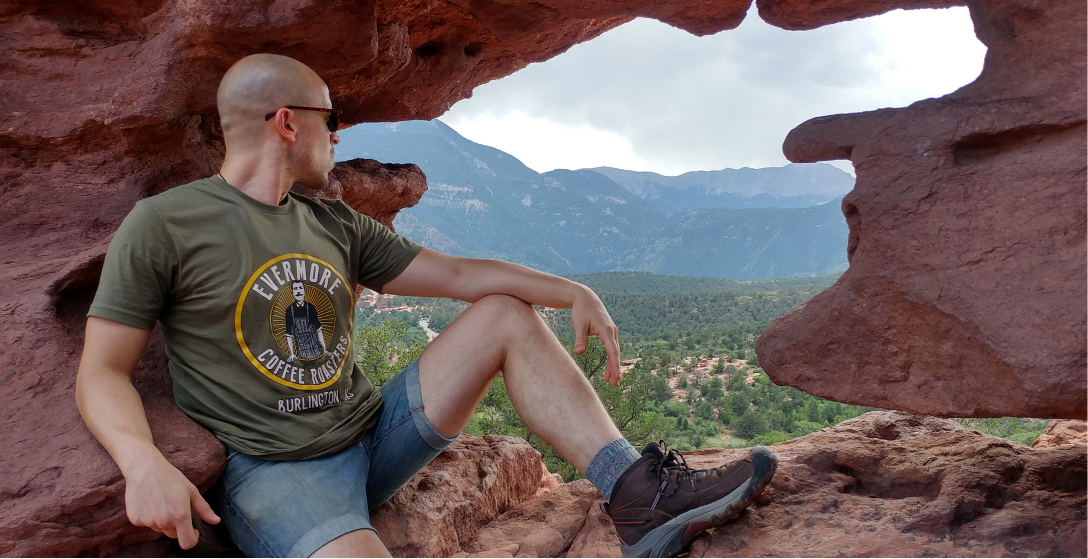 "Good design is honest."

Curran Leeds is a UX Designer. He works with businesses to create customer delight through mobile and web user-centered experiences by understanding the context, needs, and goals of the user.

Curran believes that a synergic relationship between companies and customers is the key to creating exceptional user experiences and running a strong business. After identifying the target user base, he asks open-ended questions and listens actively with respect. Reducing the information brings to surface the customer's goals and frustrations, giving Curran the opportunity to create solutions with purpose.
After working over 4 years in print production, as well as 8 years in fashion retail and restaurant hospitality, he has developed a keen focus for delivering user-centered solutions.
In addition to earning a certificate in UX Design from Springboard, Curran also has a B.F.A. in Graphic Design from the Robert Busch School of Design at Kean University in NJ. Outside of design, Curran loves to cook for his friends and family, enjoys hiking and camping in the woods, and dances to house and disco music.